Providing Online Therapy in Washington State
Are you searching for where you belong in a society that doesn't reflect how you feel?
Maybe you're questioning whether your gender fits with who you really are, or perhaps you've known for awhile and are ready to take steps towards transitioning. You may be struggling with coming out to the people in your life, or simply feeling alone with no one to talk to about how you're feeling. Perhaps you're feeling fear of being judged or discriminated against. Or overwhelmed with the medical options and costs of transitioning.
You may be noticing that…
You doubt your own feelings and question whether you're "really" trans/nonbinary
You have a hard time believing that others could find you desirable/attractive/"enough"
You feel really good when you see yourself as a certain gender, but fear that others in your life wont be able to see you in the same way
You wonder if your relationships will change and you will lose people that you love if you follow your heart
You have a hard time being present or connected to your body
You feel shame for being "different" or "other"
You feel confident in your gender identity, but crave having more trans/nonbinary community in your life
You want to separate the messages and beliefs that are your own from those which come from your past or from the wider culture
Transgender and Nonbinary Therapy can help.
You don't have to be alone in this journey, you can come to a place of self-acceptance. You can find community and a sense of belonging.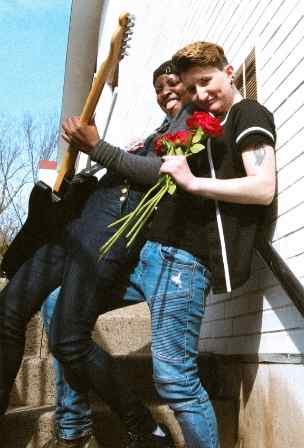 Transgender and nonbinary therapy can help you:
Process and normalize difficult emotions
Navigate unfamiliar changes in your body, mind, and relationships
Show up from a place of self-compassion rather than judgment
Access more options for LGBTQ+ community and support
Obtain gender-affirming letters and evaluations for medical care
Communicate and set boundaries with your family
Re-connect to your body and process past trauma
Re-write your story and re-define who you are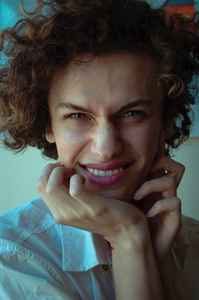 I will walk with you through this process. I see you as being the ultimate expert on you, and always approach therapy with this in mind.
I am a member of WPATH (The World Professional Association for Transgender Health) and provide gender-affirming evaluations and letters of support for all gender-affirming surgeries. Ongoing therapy is not required. For more information, schedule a free consultation.
"Can you remember who you were before the world told you who you should be?"– Charles Bukowski
You don't have to live life feeling disconnected and full of doubt.
It's time to reclaim who you are.
I can help you get there.
I help gender questioning, transgender, and nonbinary individuals re-connect to their inner wisdom and reclaim their identity.
Have more questions about therapy or how we'll work together? Check out my FAQ page.