Becoming confident in who you are and building the emotional tools to thrive
You want to feel connected to yourself and others but instead you…
Feel out of control and overwhelmed by your emotions
Feel disconnected from your body and experience
Doubt your own intuition and get weighed down by societal messages
Turn towards substance use, sex, self-harm, and/or binge eating to dull the pain
Long for a family that could have been there for you and seen the real you
Feel alone and like an outsider that no one understands
Struggle to find a sense of meaning or hope when thinking about the future
Struggle with being able to focus, sleep, or enjoy things you used to
"I did not want to cheat my own reality. I simply wasn't able to do that. My education, my very being was telling me to be honest with myself."

—Manabi Bandyopadhyay
Whether you're struggling with intense, chaotic emotions from childhood that lead to ineffective coping or trying to figure out who are you in a culture that clouds your wisdom with limiting narratives, you may feel alone with your pain. You secretly wonder whether you're going crazy because this can't possibly be normal…
I want to tell you that there is hope- no matter where you are at in your journey. Life doesn't have to stay this way.
Hi, I'm Sarah, and I can help.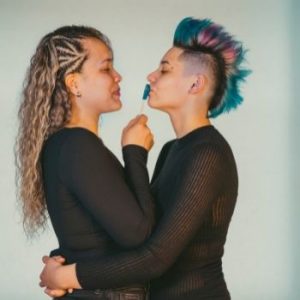 I work with gender questioning, transgender, and non-binary clients on gender identity development and exploration, transitioning, coming out, and other gender and queer related concerns.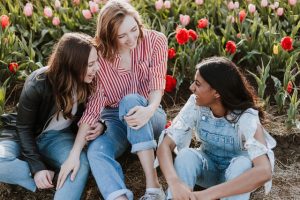 I'm also an EMDR therapist who works with young adult women struggling with intense, chaotic emotions overcome self-destructive and numbing habits in order to live more emotionally balanced and authentic lives.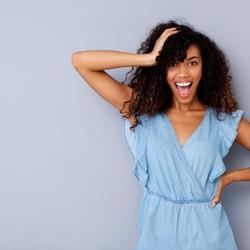 Lastly, I'm a limerence therapist who helps individuals overcome addiction to a person or infatuation for someone other than their partner so that they can get off of the emotional rollercoaster, commit to healthy relationships, and be free of the intrusive thoughts that plague them.
My clients walk away from therapy feeling more confident in their ability to navigate their emotions and identity, with more clarity on how to find relief from obsessive thoughts, and with the tools and understanding to choose healthier relationships.
---
Please contact me to schedule a free initial consultation.
Specialties
Gender questioning, transgender, and nonbinary
Reclaiming your gender narrative with the help of a trained therapist, so you can feel confident and clear in making aligned choices for your future and obtain support around transitioning, gender-affirming surgery, and other gender identity topics.
Emotional Regulation Skills for Young Adults
Learning the tools you need to overcome self-destructive and ineffective coping and feel emotionally empowered to respond to your life rather than react, as well as redefining your past through trauma processing and healing via EMDR.
Addiction to a Person
Breaking an addiction to a person when falling for someone who is not your partner, for someone who is unavailable, or any time love is having a negative impact on your life so you can regain psychological freedom and make intentional choices once more.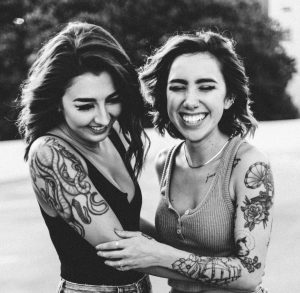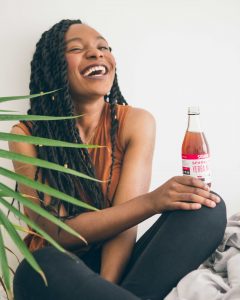 How It Works
Get in touch today by scheduling a free 30-minute consultation. I'll answer any questions you have and together we can determine if we're a good fit.
If we decide to work together, we will meet online weekly to get to the root of the issues that are keeping you stuck and we'll develop the tools you need to feel peaceful, centered, and full of clarity.
From our time together, you will have a deeper understanding of the "why" behind your behaviors and begin to feel empowered to make choices that lead to fulfilling relationships, purposeful living, and the confidence to handle whatever life throws at you.
You don't have to keep feeling out of control, I can help you feel normal again.