Emotional Regulation Skills for Young Adults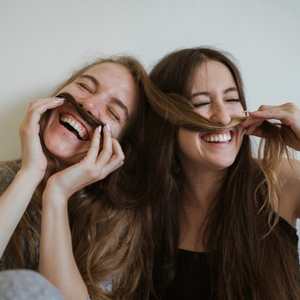 Online Therapy in Washington State
Do you feel like a prisoner of your own emotions?
Maybe you feel too much one moment and then nothing at all the next, or perhaps you are struggling in school because a recent crisis has emotionally overwhelmed you. You may be turning towards substances or overeating to turn down the volume, or sometimes simply not getting out of bed at all. Perhaps you're even experiencing suicidal thoughts when it all gets to be too much.
Whatever it is that you're experiencing, you're beginning to notice the impact of this in every facet of your life:
Difficulty focusing on school and other responsibilities
Turbulent relationships and withdrawing from friendships
No motivation or energy for taking care of your self
Using substances, sex, validation, self-harm, or overeating to numb
Intense feelings of loneliness
Low self-esteem and a shaky sense of self
Hopelessness when thinking about the future
Emotional regulation skills can help.
It may feel out of reach right now, but you can find emotional balance. You can build self-confidence. You can feel connected to others.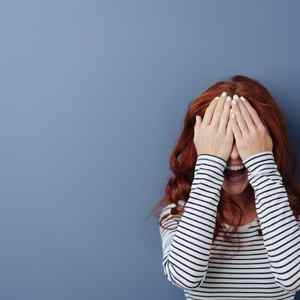 Emotional Regulation skills help you:
Slow down and build awareness
Connect to a deeper, wise self
Learn strategies to tolerate intense emotions
Develop tools to increase pleasure in your life
Nurture an attitude of self-compassion
Replace ineffective coping habits with more effective ones
Navigate relationships more skillfully
Regulate your emotions, so you can finally find a sense of stability and peace
I'll be with you in this process, making sure each step is individualized to your unique needs and situation. I utilize a combination of DBT, EMDR, and IFS in our work together. My approach to emotional regulation skills comes from a place of personal experience and hope: I believe that no matter where you are on your journey, healing is more than possible.
Overwhelming emotions and self-destructive habits don't have to be your story anymore.
Have more questions about therapy or how we'll work together? Check out my FAQ page.